Congratulations to Manifest Gallery for winning a prestigious national independent publishing award. The following is their press release: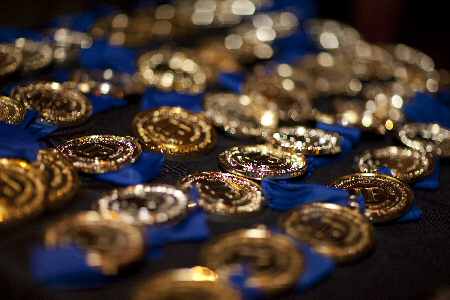 The Independent Publisher Book Awards (IPPY) ceremony was held recently in
New York City. Manifest's 5th International Drawing Annual, a 184 page book
(an 'exhibit in print') representing 114 works by 72 artists from 23 states
and 10 countries including Australia, Canada, Croatia, England, France,
Germany, Japan, Portugal, Scotland, and the United States, was selected
from among nearly 4000 total submissions for a second place Silver Medal
Award in the Fine Art category.

The 2011 IPPY award recipients list can be found here:
http://www.manifestgallery.org/lists/lt.php?id=YkRTAwcHDAoKSgxRAUVUAFJR

The IPPY award punctuates five years of work on the INDA series, which has
grown in reputation and participation over time. The award is tangible
proof that Manifest is fulfilling its mission to reach out to a global
audience from our small headquarters in East Walnut Hills in Cincinnati, to
stand for something that artists appreciate and the public respects, and to
honor the creative work of so many separate people all connected by their
participation in our projects.

This award and this project would not be possible without the support of
Manifest's generous donors and supporting members, ArtsWave, and The Ohio
Arts Council.