Future Manifest Center for the Visual Arts Will Have Large Footprint in New Location
"This will not only allow us to serve the participants…. much more fully, but it will make Manifest more meaningful as an experience for the wider community." Jason Franz
Future Manifest Center for the Visual Arts Will Have Large Footprint in New Location
"This will not only allow us to serve the participants…. much more fully, but it will make Manifest more meaningful as an experience for the wider community." Jason Franz
Return to Rencontres (d'Arles): Part One
The opening conference of the 53rd Rencontres de la Photographie d'Arles (Photography Meetings in Arles, France) took place in the tree-shaded courtyard of the festival offices and was attended by Arles' Mayor, the Rencontres' director, several governmental ministers and an international audience of various hotshots and press.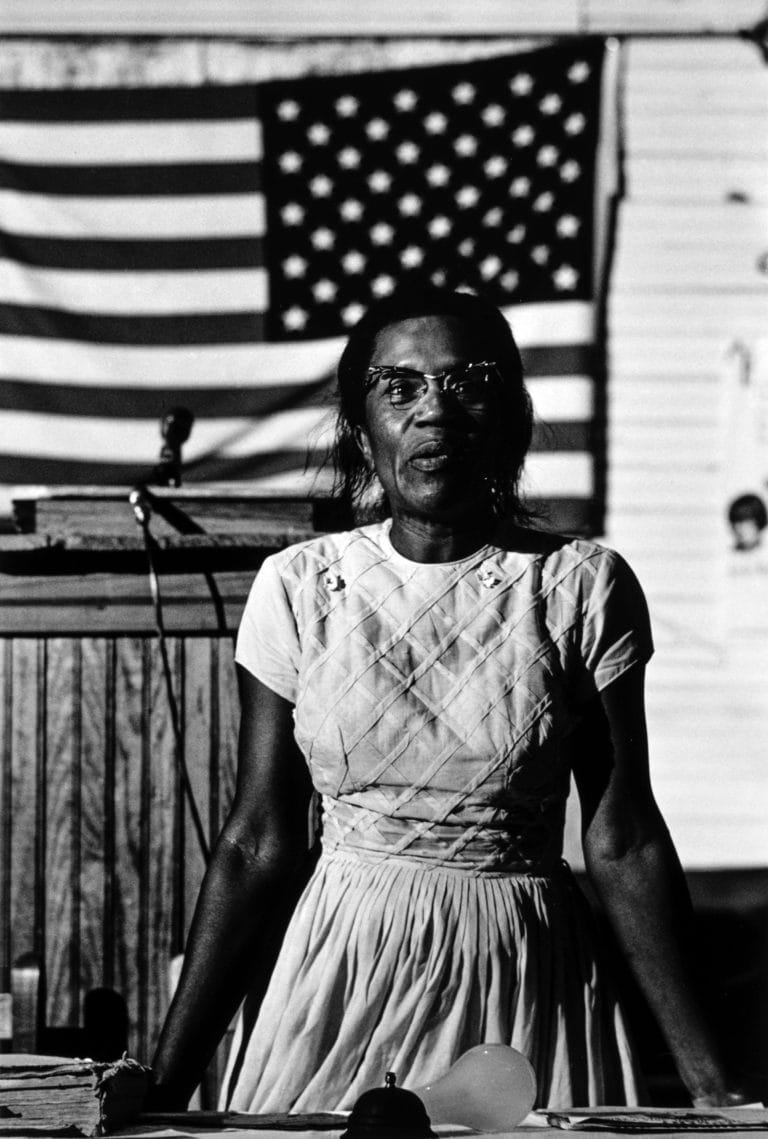 "FotoFocus: a regional Tsunami of photo and lens work"
The new arts season is always highly anticipated by culture lovers. This is the year for Fotofocus, an extravaganza that is the largest photography and lens-based art biennial in America, founded in 2010 here in Cincinnati, Ohio.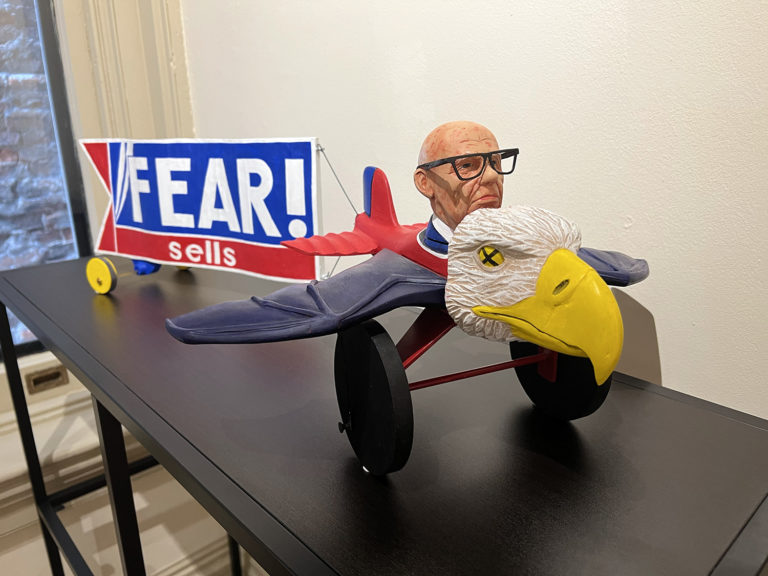 "I met the Maintraum boys when we were all young and filled with fire and audacious intensity. Now we're senior citizens…nagged by the gnawing question, 'Is my work still relevant?' " Kevin T. Kelly has an answer.
Mark Ulriksen at Studio Kroner
Scrappy and zany, Ulriksen's popular illustrations make the dailies a bit more palatable from the everyman point of view. See what he has to say at Studio Kroner this month.
NICK CAVE'S FIRST RETROSPECTIVE, FOROTHERMORE, MCA CHICAGO, MAY 14 –OCT. 2, 
Be bedazzled. Be inspired to make the world a better place with Nick Cave to guide you there.
Human Rights/Derechos Humanos, Prints by Oaxacan and Cincinnati Artists
Art has the universal power to speak to people across borders of culture, race and language. SOS ART Cincinnati, an organization promoting peace and justice through art, uses this ability of art to create bridges between people.
Staged at Manifest Gallery
A small thematic exhibition entitled Staged was a call for artwork made under direction, with meticulous planning "and a significant degree of control" with no dictates on the final mediums.