The new arts season is always highly anticipated by culture lovers. This is the year for Fotofocus, an extravaganza that is the largest photography and lens-based art biennial in America, founded in 2010 here in Cincinnati, Ohio. Its programs dominate many exhibition venues from here to our state capitol. About one-hundred thematic, thoughtful and sometimes provocative photo-based and lens based presentations are being showcased throughout the region. Most Fotofocus events occur in October but exhibits may begin as early as late August.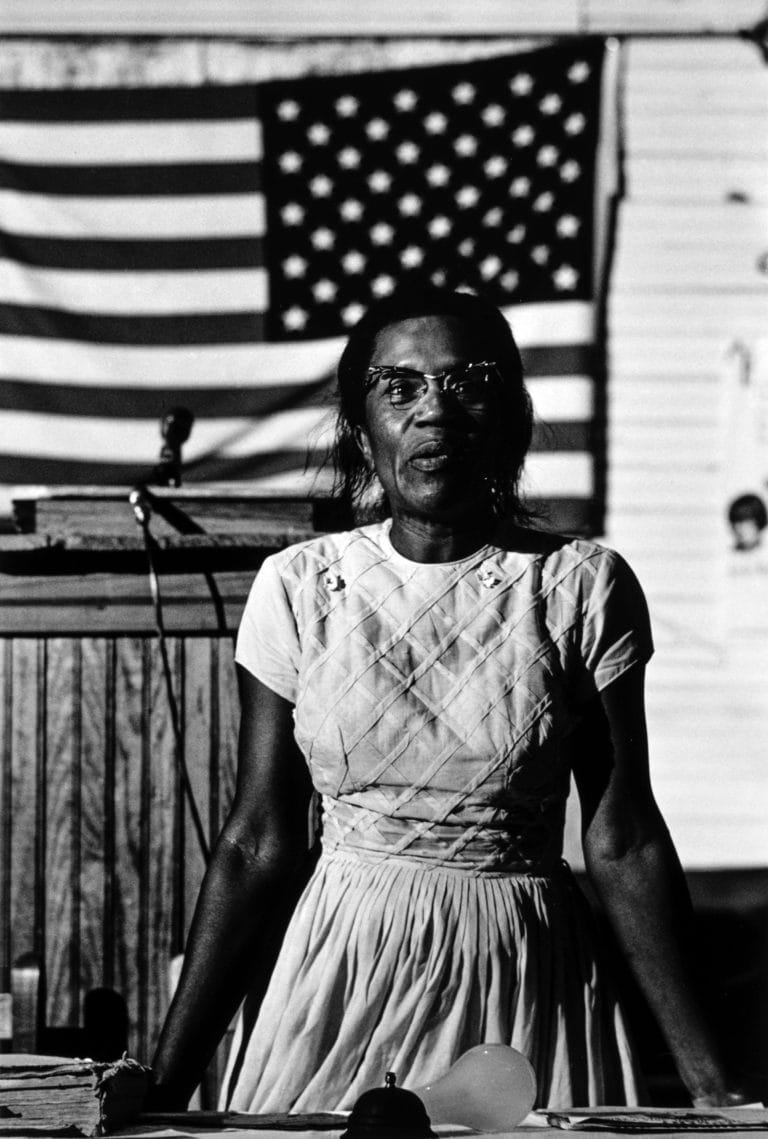 This article cannot possibly cover all the varied and imaginative exhibits of the biennial that features more than six-hundred artists, curators, and participants opening with a week of special programming from September 29–October 8, 2022 with the theme 'World Record.' What does the theme 'World Record' mean? Each venue considers photography's extensive record of life on earth, humankind's impact on the natural world, and the choices we now face as a global community. Historic and contemporary projects illuminate a broad range of topics: nature, science, and exploration, climate change and its impact, outer space and space travel, human social lives, from slavery to the civil rights movement and various current social issues. These projects will be presented at museums, galleries, schools, theaters, nonprofit cultural centers, parks, hotels, and libraries, and our zoo among other venues, including major new artist commissions and site-specific installations, solo exhibitions, group exhibitions and public art projects.
Opening August 23 in Oxford, Ohio, the Miami University Art Museum presents a tribute to acclaimed photographer and photojournalist, Steve Schapiro with A Lens for Freedom: Civil Rights Photographs, dedicated to the memory of Schapiro, who died on January 15, 2022. It was the turbulent 1960s of Viet Nam and the Civil Rights Movement. Schapiro was determined to capture some of the most iconic moments of the Civil Rights Movement and he was also one of the leading photographers to document the historic 1964 Freedom Summer campaign. He traveled from Ohio to Mississippi where he photographed the work of the Freedom Summer volunteers. The museum states: "Schapiro's photographs documented the activities, training, meetings, and so much more that developed as part of the Freedom Summer efforts to help register Black voters in the deep South."
Schapiro photographed the retrieval of the charred remains of the car that carried Michael Schwerner, James Chaney and Andrew Goodman from Oxford, Ohio to Meridian, Mississippi. The murder of these three young civil rights workers in 1964 shocked the nation into action. Shapiro went on to document many iconic moments and figures of the 1960s Civil Rights Movement, including Dr. Martin Luther King, Jr., Medgar Evers, John Lewis and countless others who fought and died for racial justice in America.
The museum has prepared extensive related events at the museum that include: the PBS Documentary Training for Freedom on September 10, with Q&A from Miami University Archivist Jacqueline Johnson and Freedom Summer '64 activist Richard Momeyer. There is a performance of music from the Civil Rights Movement by Dr. Tammy Kernodle, a renowned scholar and Miami University Professor of Music and MUGS, the Miami University Gospel Singers September 14, and Mark Clennon, who documented protests in NYC following the murder of George Floyd, gives a public talk about his work as a Black Lives Matter photographer at 5p.m. on Wednesday, September 21. Also, PhotOH: Photographers in the Heartland, co-curated with William Messer is an invitational survey of work being made by photographers throughout Ohio communities.
The National Underground Railroad Freedom Center also highlights issues of racial justice as it continued after the galvanizing Civil Rights Movement of the 1960s.The exhibit title, 'Free as they want to be' is taken from a phrase by acclaimed poet and writer James Baldwin and considers the historic and contemporary role photography and film have played in remembering legacies of slavery and its aftermath. "The exhibition opening Sept. 30 examines the social lives of black and white Americans within the context of the land, at home, photographic albums, at historic sites and in public memory. 'Free as they want to be' presents an opportunity to reflect upon the past, to mark significant defining moments – both triumphs and tragedies – that characterize a people and their experiences in the present and to propose future possibilities." What you will see are photographs, videos, silkscreen projection and mixed media installations by more than 20 artists. The museum sought curators Deborah Willis, Professor and Chair of the Department of Photography & Imagine at NYU's Tisch School of the Arts, and Cheryl Finley, Associate Professor of Art History at Cornell University to prepare this powerful exhibition.
Of great local historic interest is Craft and Camera: The Art of Nancy Ford Cones, opening October 1 at the Taft Museum of Art. Nancy Ford Cones' photographs earned her an international reputation and recognition in prestigious journals such as Camera Craft, as well as popular outlets including National Geographic magazine and Kodak advertisements. Here was a local photographer who became famous during her lifetime then fell into obscurity. The Taft Museum is breathing new life into her memory and lush body of work. This exhibition includes many of Cones's fairy tales and literary scenes, such as her celebrated adaptation of Mr. Micawber, which was exhibited at the Royal Photographic Society in London in 1927. Cones made thousands of photographs that featured a variety of imaginative subjects brought to life with the help of neighbors, friends, and family between about 1900 and 1939. "Craft and Camera gives us incredible insight into pictorial photography, but also the lens through which Cones re-imagined the Ohio River Valley landscape and people around her from a uniquely personal perspective"—Pepper Stetler, PhD, guest curator. Stetler's findings bring to light one of the most important, yet overlooked, female Pictorialist photographers of the early 1900s.
Attend as many exhibits and presentations as possible during this powerhouse photo tsunami. Checkout Fotofocus offerings that perk your interest or that are in spaces and places that you would enjoy experiencing. Even the Cincinnati Zoo is participating!
To view the complete list of 2022 FotoFocus Biennial projects and participating venues, visit the FotoFocus website. I invite you to attend as many exhibits and presentations as possible during this powerhouse photo tsunami.
Free FotoFocus Passports are available at fotofocus.org. Passport holders will also be able to enjoy special access to many venues.